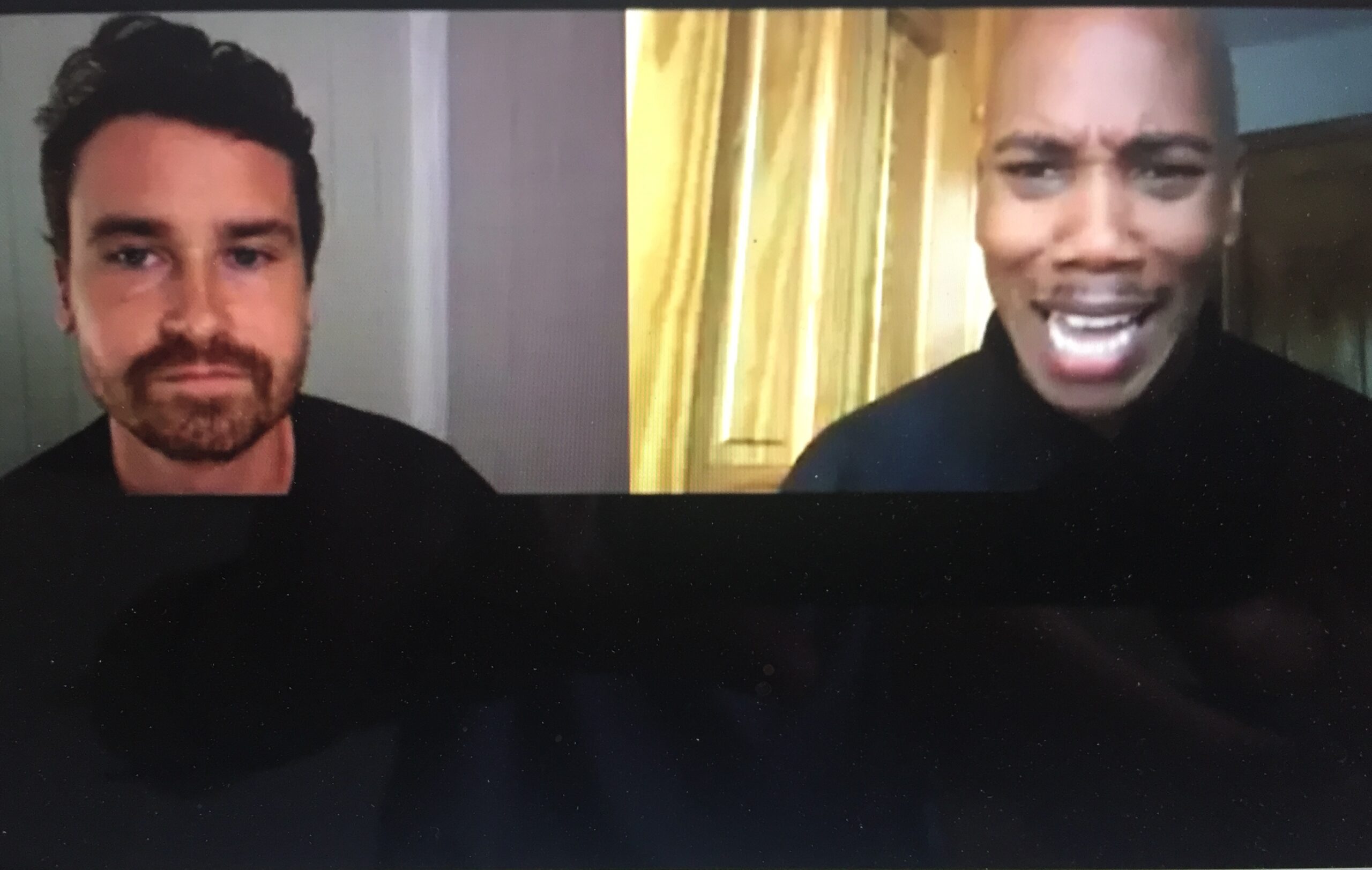 Splinters by Nina Rapi online, part of The Greek Play Project New York 2021
Supported by the National Theatre of Greece and the Greek Consul of New York.
Splinters is "what gets under your skin. The small details in communication that reveal the latent gaps. What you find in desire, intimacy, love, when you scratch the surface… Seven key moments capturing dynamics between friends, lovers, genders and tribes. A story that cannot be said with words. It evolves in a subterranean way, matures and then explodes: in between the words, behind the faces, underneath the roles. This is the kind of writing that understands deeply and subverts her characters' language. It gives space to pleasure and allows pain. Seven short plays that make up a synthesis, a complete play. A journey from urgency to maturity. From social convention to a conscience of freedom."
Amalia Kondoyianni: from the Introduction to the Greek edition of the play
SPLINTERS was presented by the GREEK PLAY PROJECT NEW YORK in collaboration with THE TEAM theatre company. It was directed by Adam Martin. Interpreted by:  Ella Rivers, Chrysi Sylaidi, Hebert Benjamin, Damien Boykin.