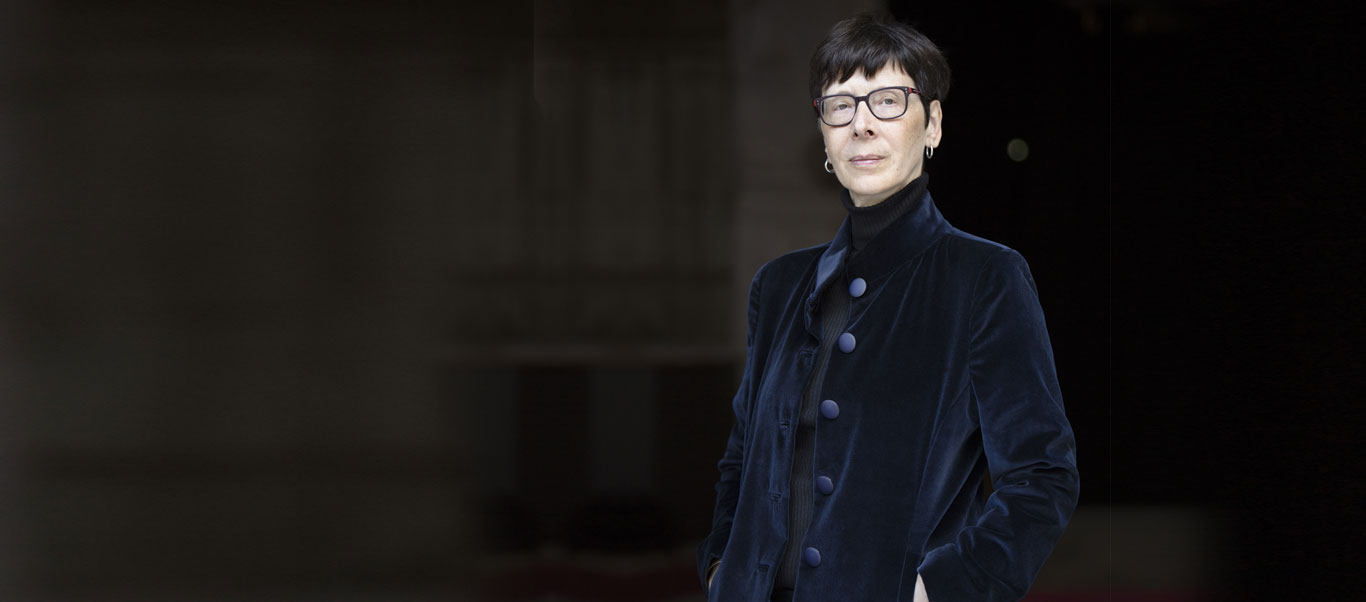 Photo by Yiannis Katsaris
Nina Rapi is an award winning playwright. She is also a short story writer and an essayist. Her work has been published in English, Greek, Italian, German & Slovakian. It has also been translated into French and Polish. Her plays have been produced or presented in venues such as: Riverside studios, Soho studio theatre, Southbank Centre (London Literature Festival); Tristan Bates theatre, ICA, Gielgud theatre (West End Shorts Season), Simpkins Lee theatre, Oxford University [UK] ; the National Theatre of Greece, Theatro Technis, Theatre of Piraeus (Analogio Festivals), Theatro T, Theatro Embros (Queer Festival); her libretto Raven Revisited was produced at Nea Skini/Theatro Voyiatzis (and an earlier version at Onassis Cultural Centre, S.G.T. ) [Greece]. Her plays have also been shown in Germany, Portugal and India.
She is the recipient of: two Arts Council writing awards, a group award (Raymond Williams), a Best Play Award (BITS Festival, Pirani, India), High Recommendation (Future Perfect competition). She has also been shortlisted in numerous competitions, including BBC international short story competition.
Analyses of her work and her own essays on aesthetics and sexuality, have been published by Cambridge University Press, Cambridge Scholars Publishers, Routledge, Harwood, Mimesis Edizioni, Sokolis, amongst others. She was Founding Editor-in-Chief of BRAND Literary Magazine throughout its duration. She has taught Playwriting/Creative Writing at Birkbeck, University of London and Greenwich University for many years. Her  latest collection of stories is State of Fugue (in Greek).
She was born and brought up in Greece (Argos Orestiko, Thessaloniki, Kastoria) but has spent most of her life in London. She now lives in Athens.
 PLAYS
What reality? 2021
Splinters, 7 shorts, 2021, 2018 & 2017
Angelstate, published in Greek, Slovakian & Italian, 2019 & in English in 2017; performed/presented 2015 & 2006
Raven Revisited, libretto, 2018 & 2014
Un/certainties (Α/βεβαιότητες), 2018
Wild Beats (Άγριες Νότες), 2015 & 2014
Kiss the Shadow, 2010
Edgewise 2010 & 2003
Reasons to Hide, 2009
No Trouble, 2001
Lovers, 2000
Dance of Guns, 1992
Dreamhouse, 1991
Ithaka, 1989